These are extraordinary and unparalleled times. There's no best practice, or playbook for what happens now – we're all figuring it out together. And there's never been a better opportunity to collaborate to make sense of this all, which is why we set up The Reset Show: to bring together our amazing network of talented, passionate professionals to figure out what happens next and make the most of the reset opportunity.
Episodes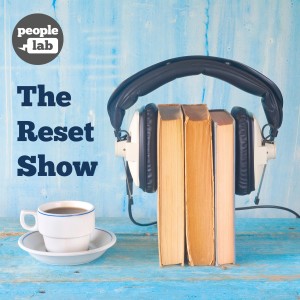 Wednesday Jun 02, 2021
Wednesday Jun 02, 2021
This week we have not one, but two special guests, as we're joined by the authors of the book 'Building Top Performing Teams', Lucy Widdowson and Paul Barbour. We talk about their book, team coaching, collaboration, team engagement and more!