These are extraordinary and unparalleled times. There's no best practice, or playbook for what happens now – we're all figuring it out together. And there's never been a better opportunity to collaborate to make sense of this all, which is why we set up The Reset Show: to bring together our amazing network of talented, passionate professionals to figure out what happens next and make the most of the reset opportunity.
Episodes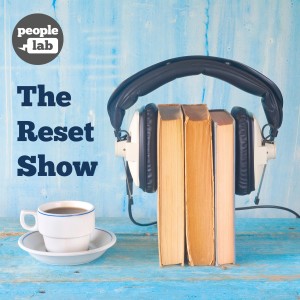 Wednesday Mar 10, 2021
Wednesday Mar 10, 2021
Paul Bailey and Kerrie Hughes from design and innovation consultancy, Sparck, are on the show. They talk about their experiences in Customer and User Experience (CX and UX) and share the lessons we could learn from these areas.